Congratulations to our March Rams of the Month, Abram, Riley, and Lance!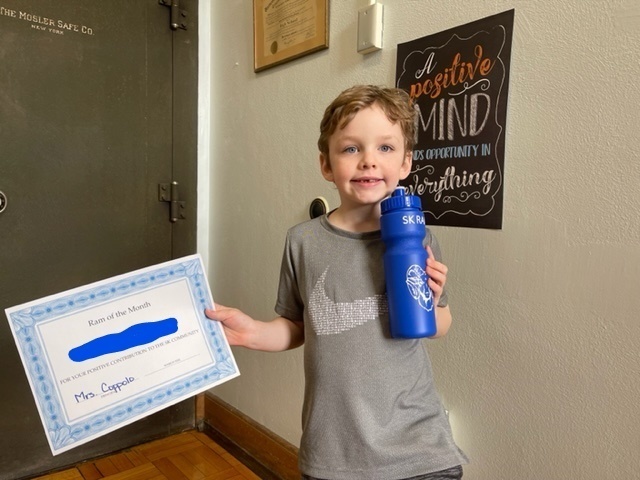 Abram has been working so hard and he has made fantastic gains in his reading. Abram is also a caring and helpful friend and is willing to help anyone. Keep being awesome, Abram!
Rylee has excelled in her academics. She has developed such a positive attitude and a motivation to learn. Rylee offers support to classmates when they are struggling. Her self-confidence is flourishing!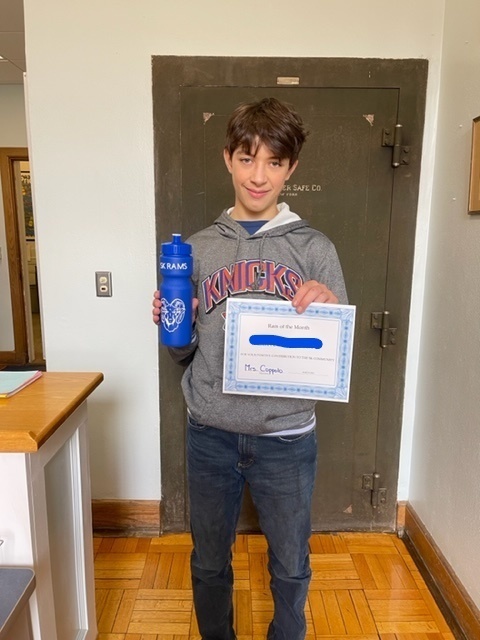 Lance is consistently polite and pleasant. He works hard and is so personable. I loved the podcast he created recently!