Blood drive June 1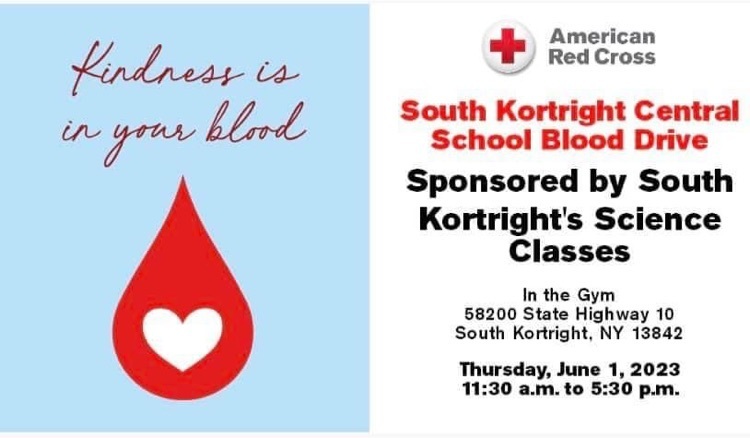 SKCS Marching Band Season 2023 Monday May 29 Memorial Day Parades Bloomville 9:00, SK 10:00, Hobart 11:00 Saturday June 3 Sherburne Pageant of Bands June 14 - 6pm Flag Day Parade - Stamford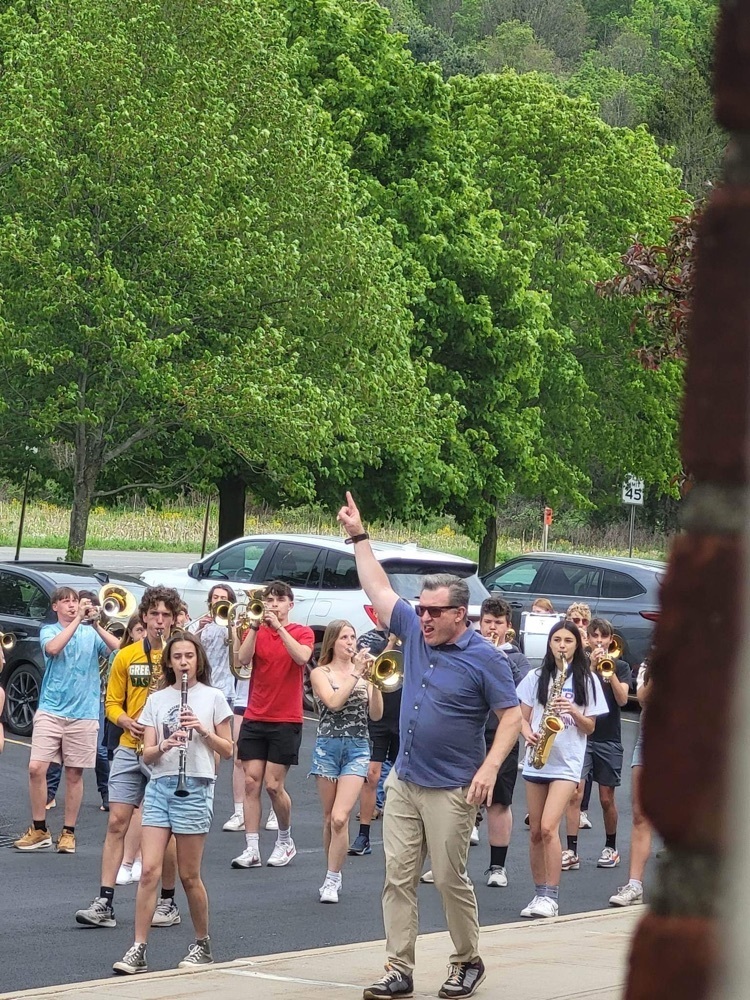 SKCS Marching Band Season 2023 Monday May 29 Memorial Day Parades Bloomville 9:00, SK 10:00, Hobart 11:00 Saturday June 3 Sherburne Pageant of Bands June 14 - 6pm Flag Day Parade - Stamford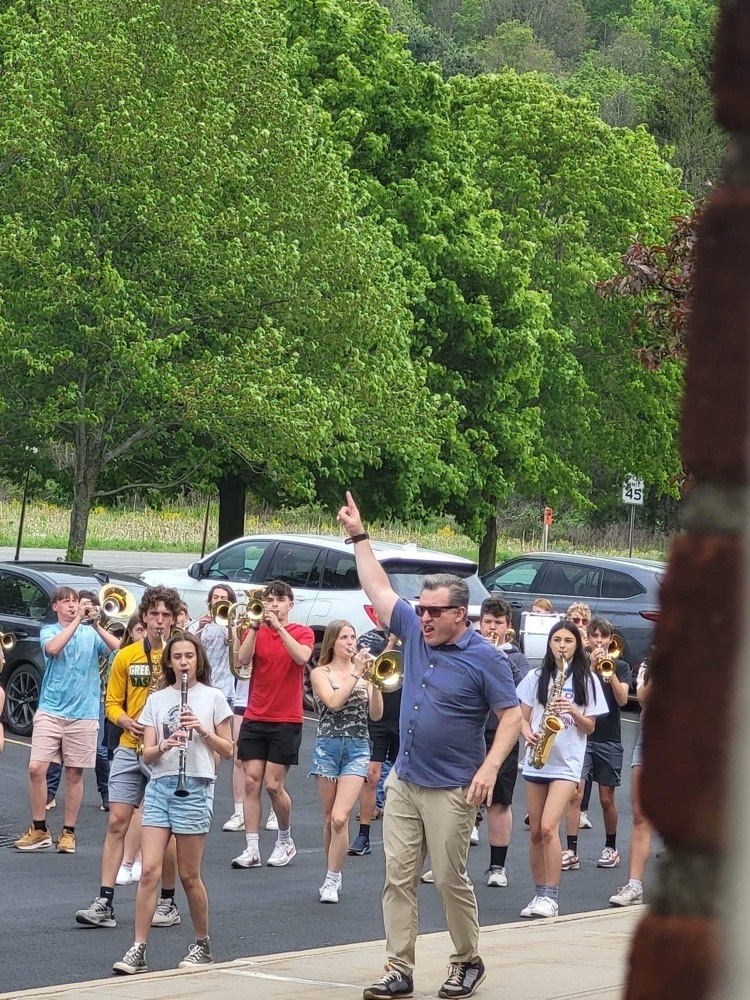 Visit at NYSED with Senator Peter Oberacker.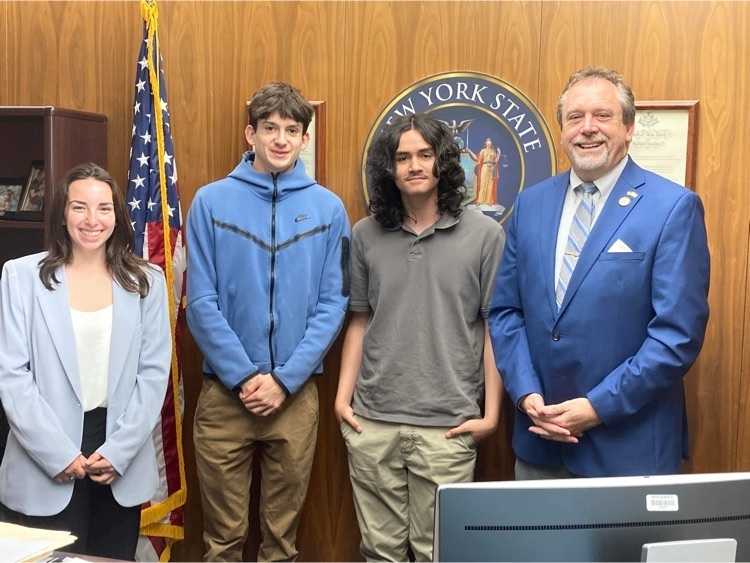 Congratulations to the Varsity baseball team! League Champions!!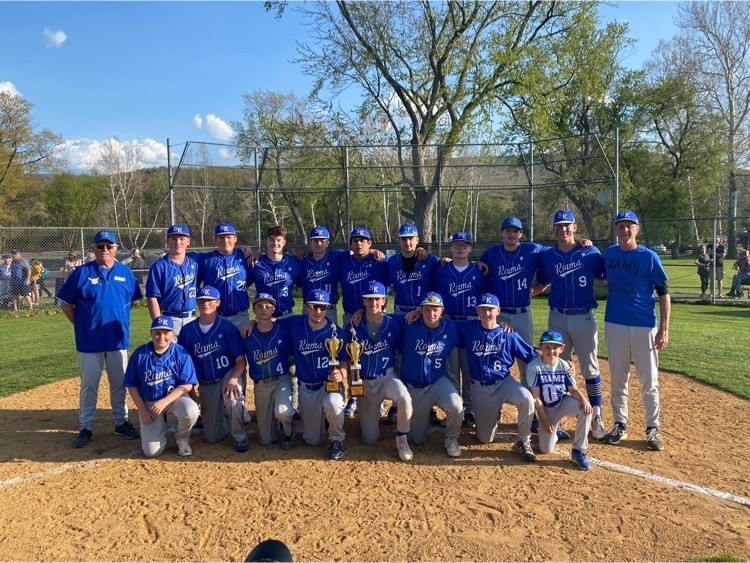 National Honor Society, Math Honor Society and Junior Honor Society inductees.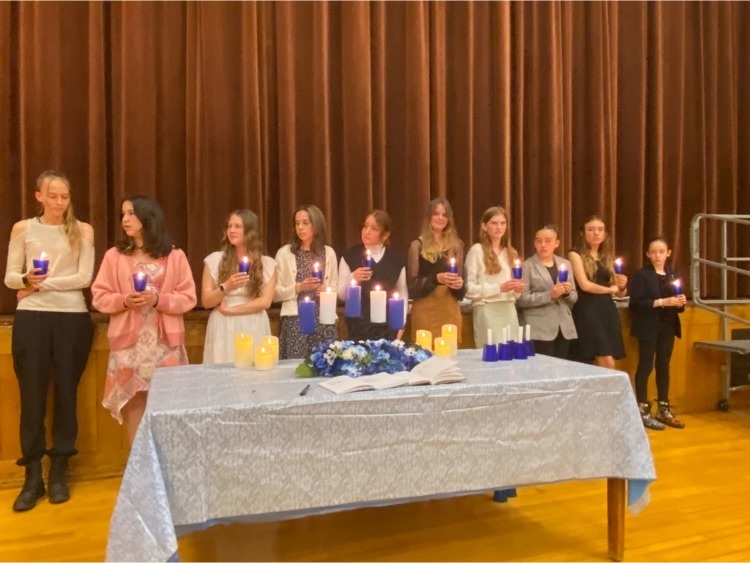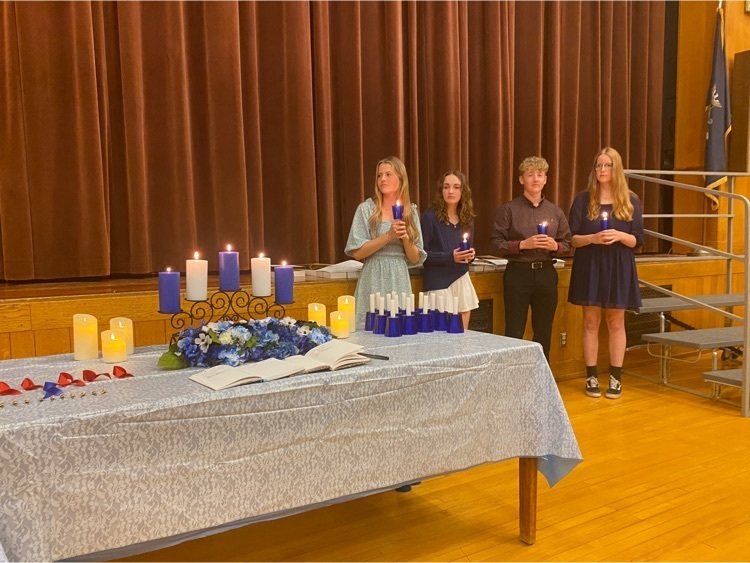 Senior Softball recognition.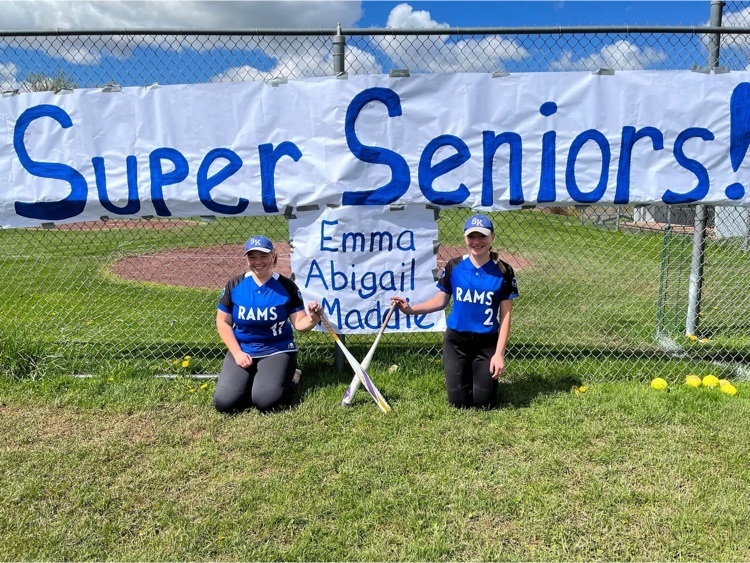 4th grade publishing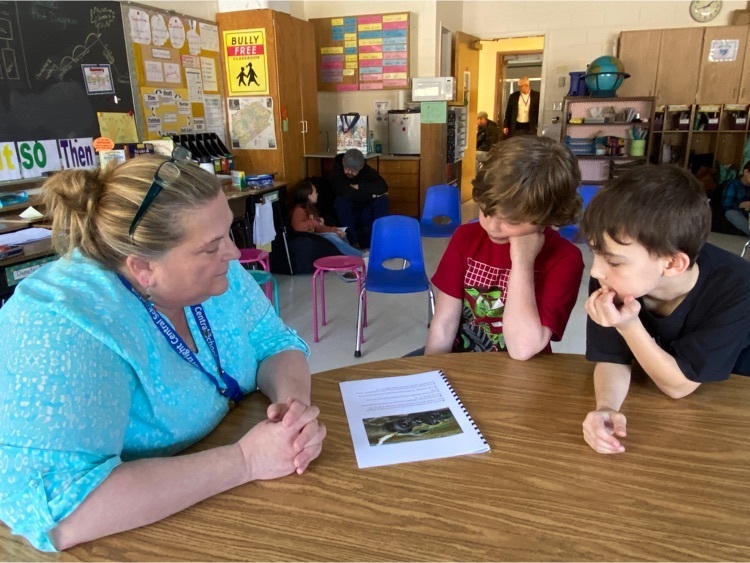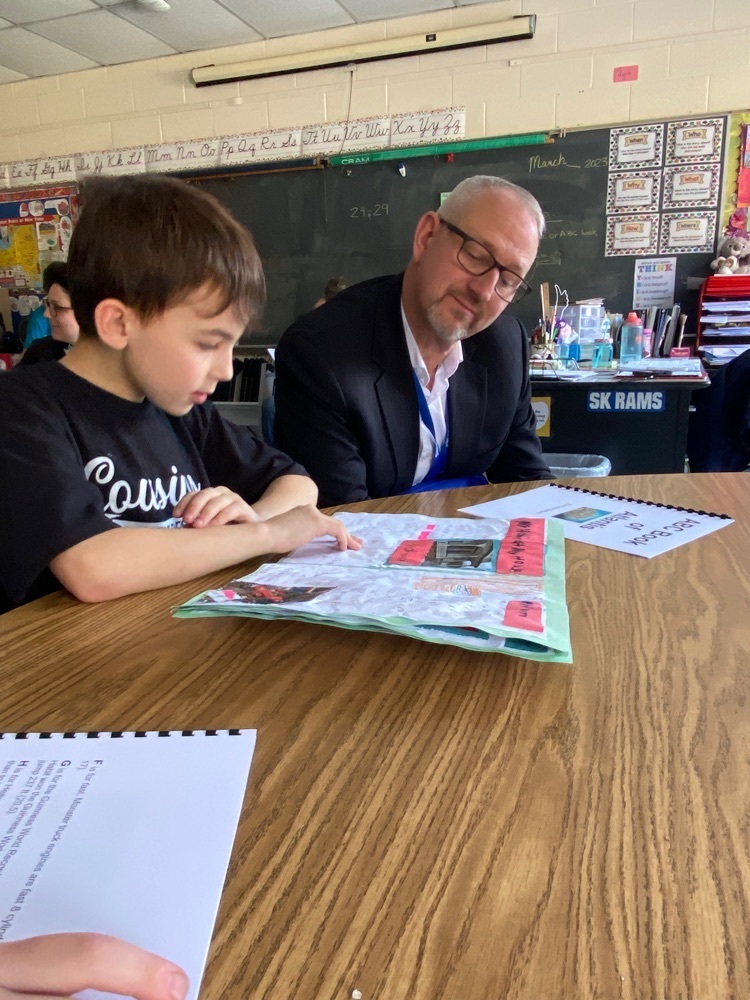 Baseball Senior Recognition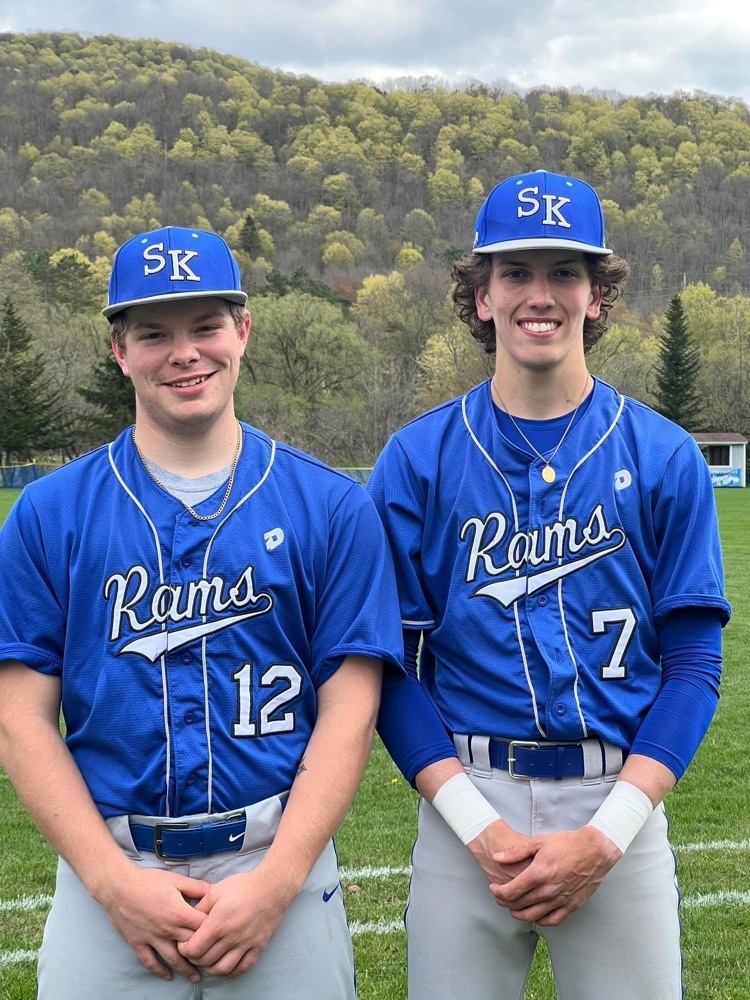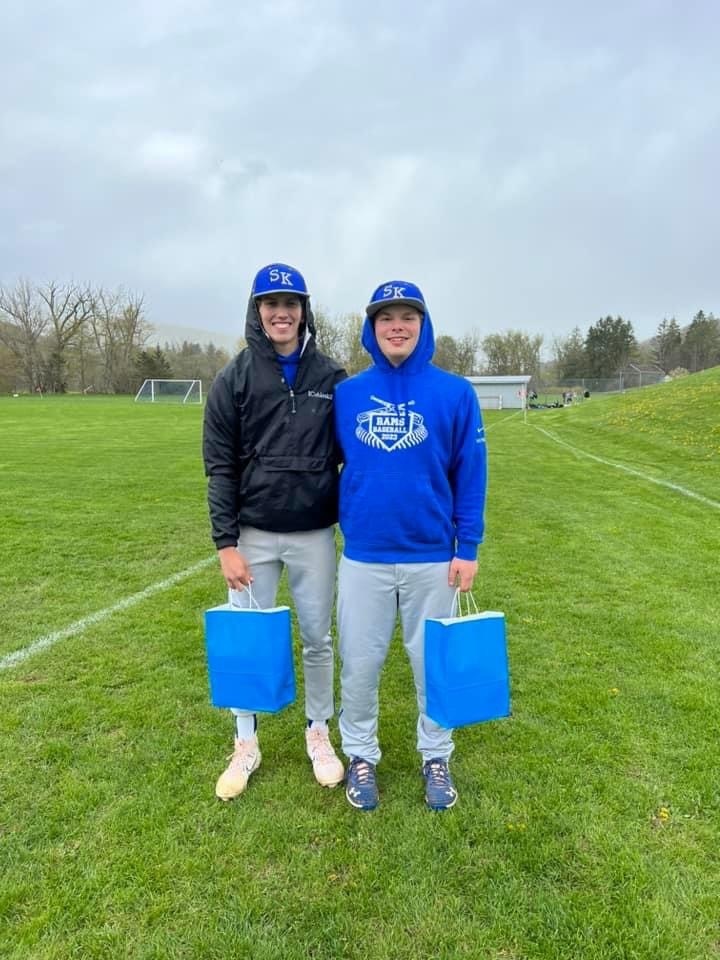 Support the Class of 2024!

National Honor Society Inductions 5/3 @ 7:00.

Decision Day at SK!!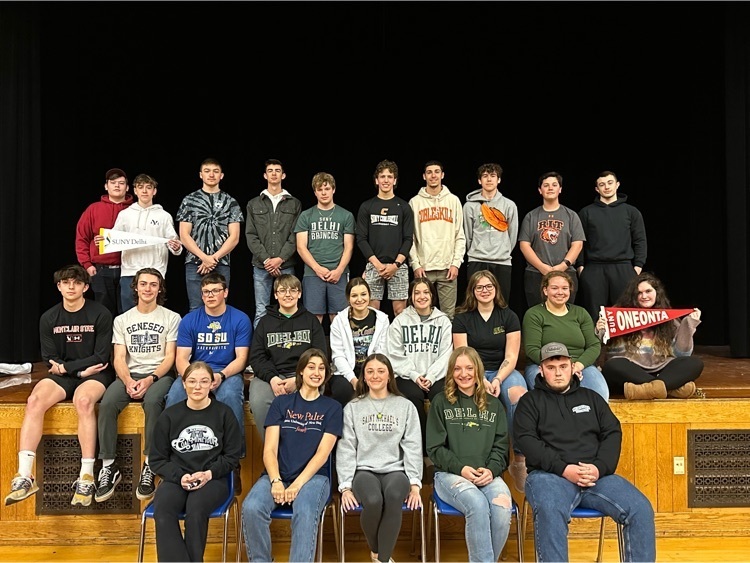 Color Night tonight 4/28 @ 7:30!! Grades 7-12 only!

The deadline for ordering yearbooks has been extended to 4/19!!!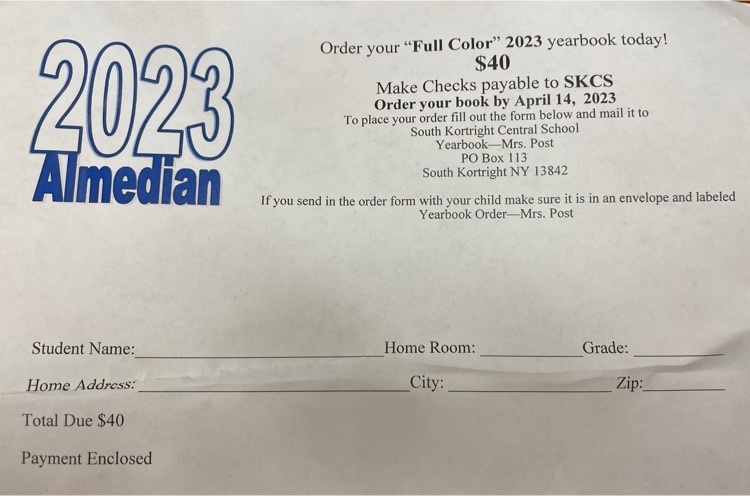 5-12 Spring Band Concert Tuesday, April 18th at 7pm

Today's Varsity baseball game has been moved from Jefferson to SK!

Due to a CROP staff training, there will be NO CROP on Thursday, 3/13/23. There will also be no 5pm bus that day. There will be NO Girls on the Run! Any students staying after for homework help, etc., will need their own transportation home.

The K-4 Musical has been scheduled for Thursday, June 15th at 1:30 p.m. The performance will be in Harbaugh Hall.