HS Mental Health Day!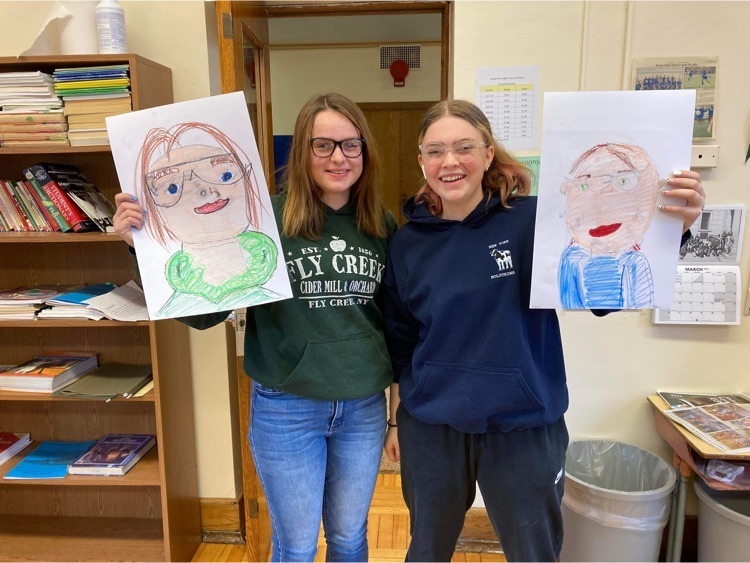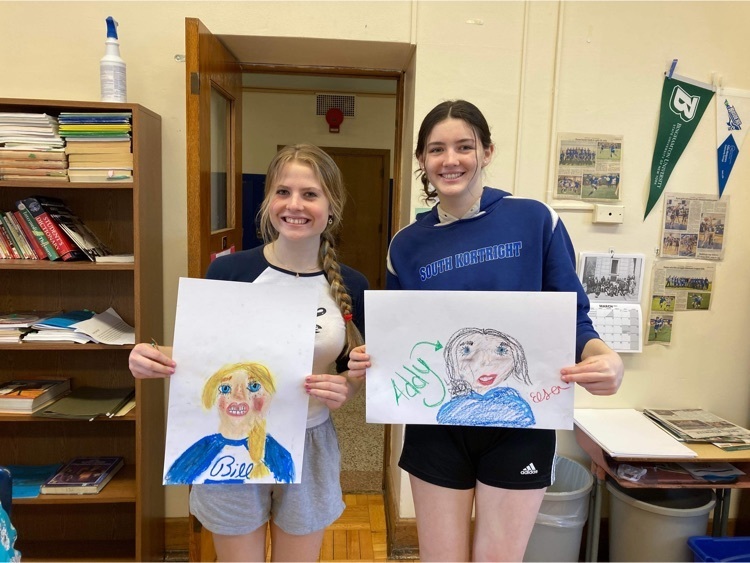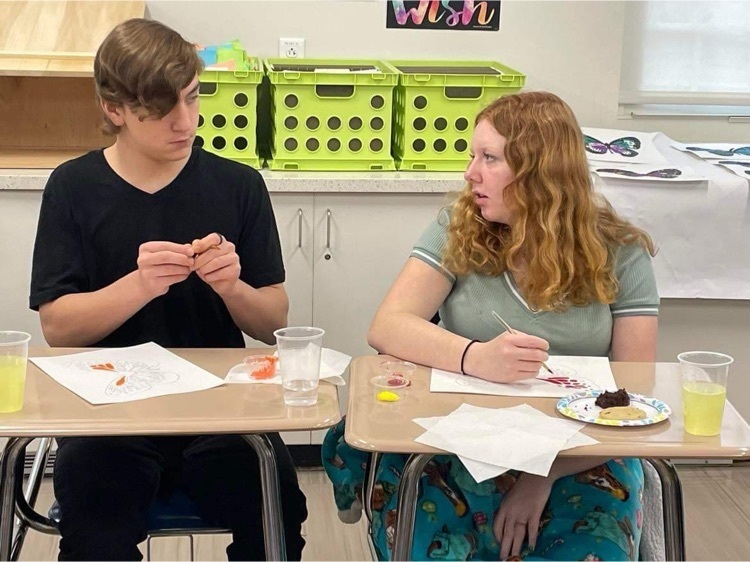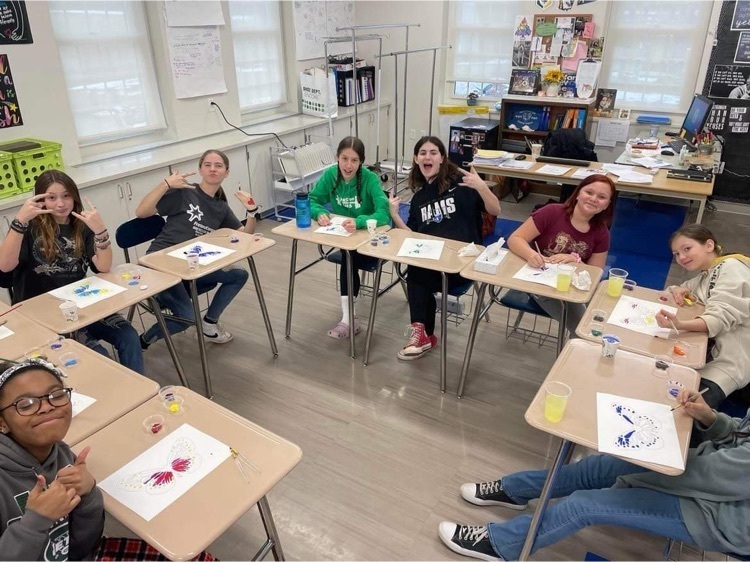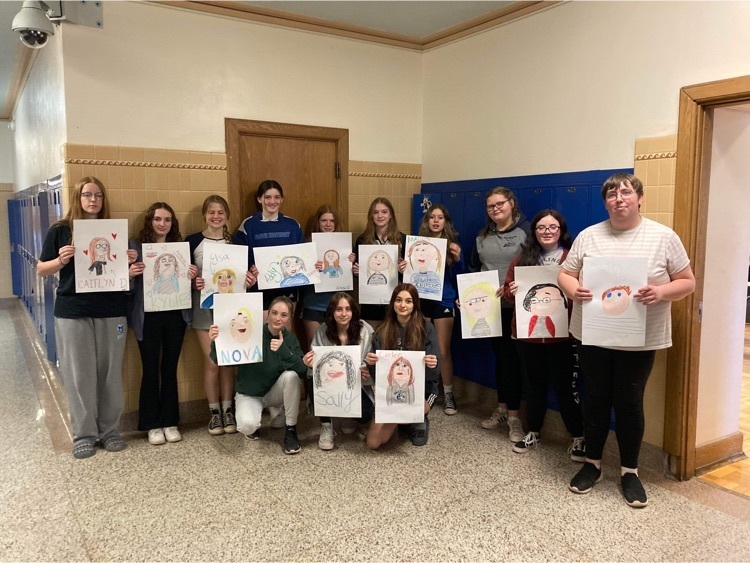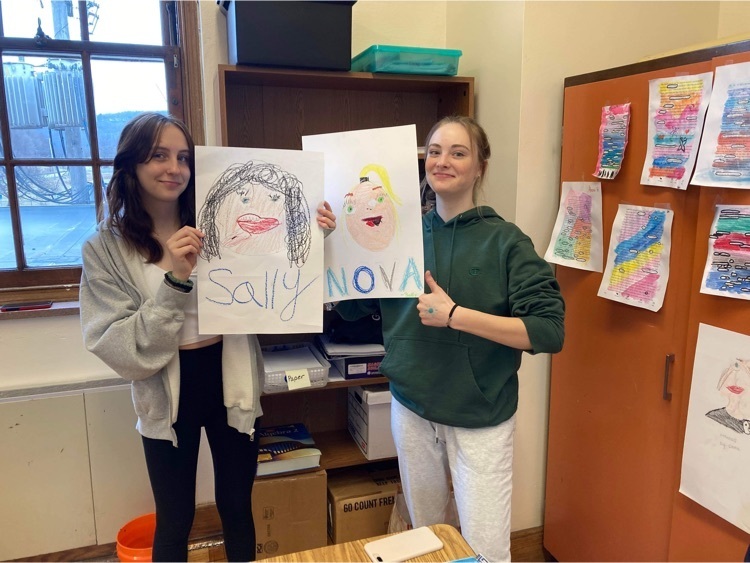 Mrs. Brown, Miss Berschwinger and the sophomore Earth Science class visited Howe Cavern and Minekill on Wednesday! Beautiful day for an adventure!!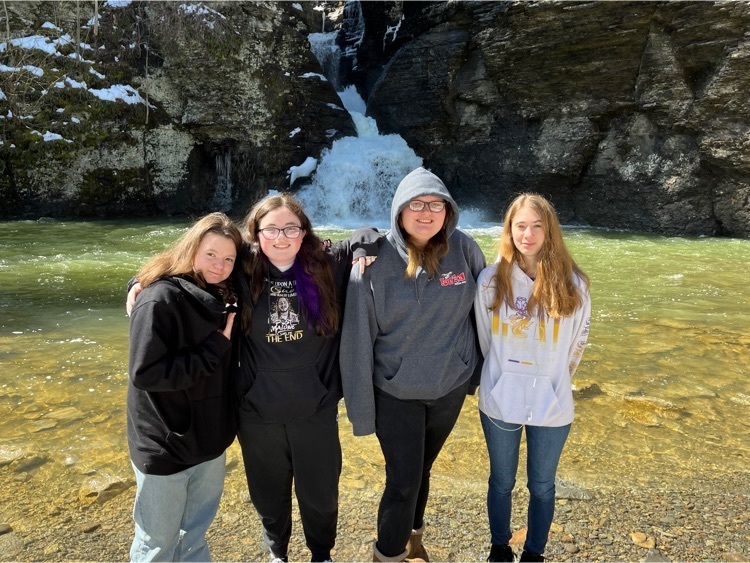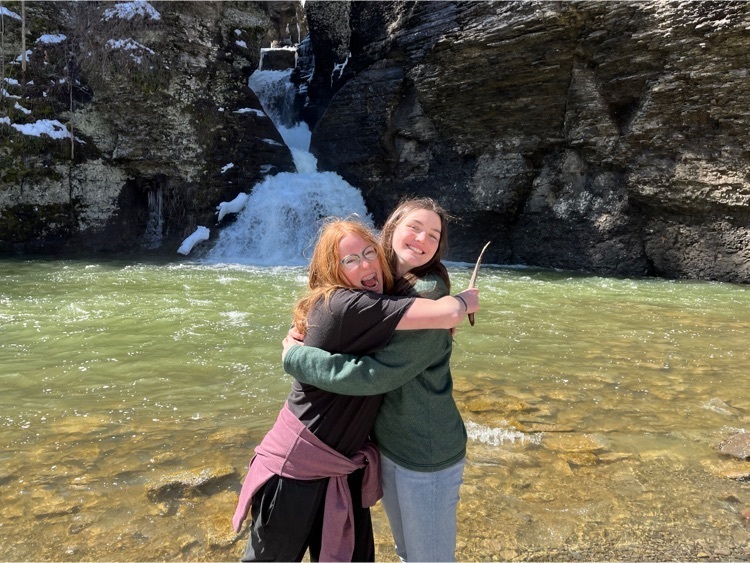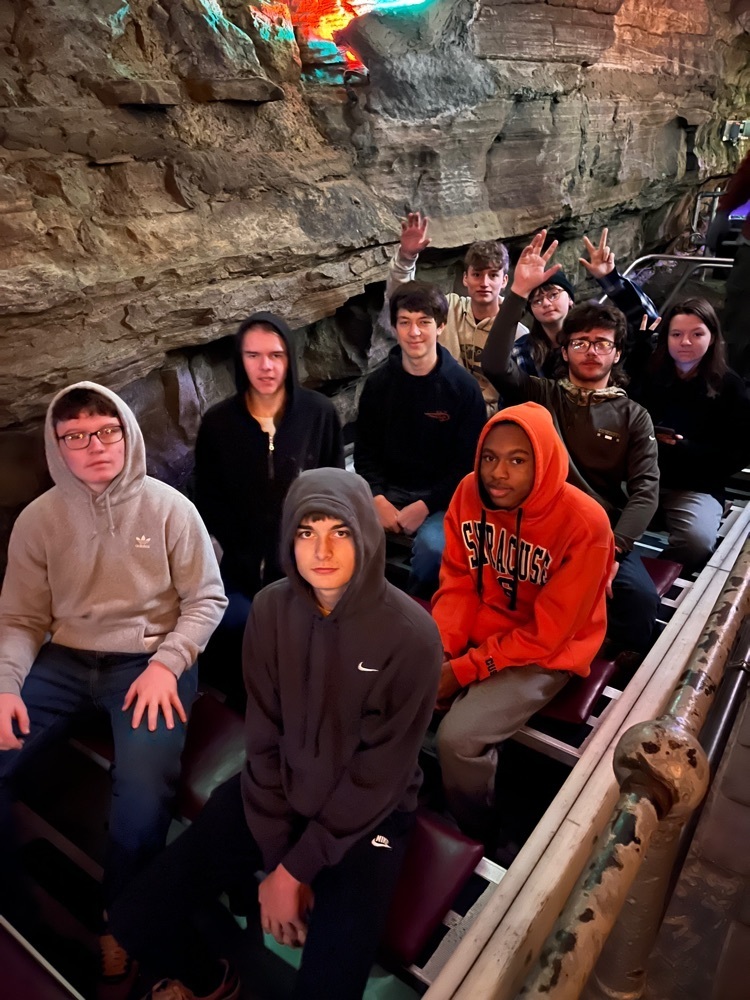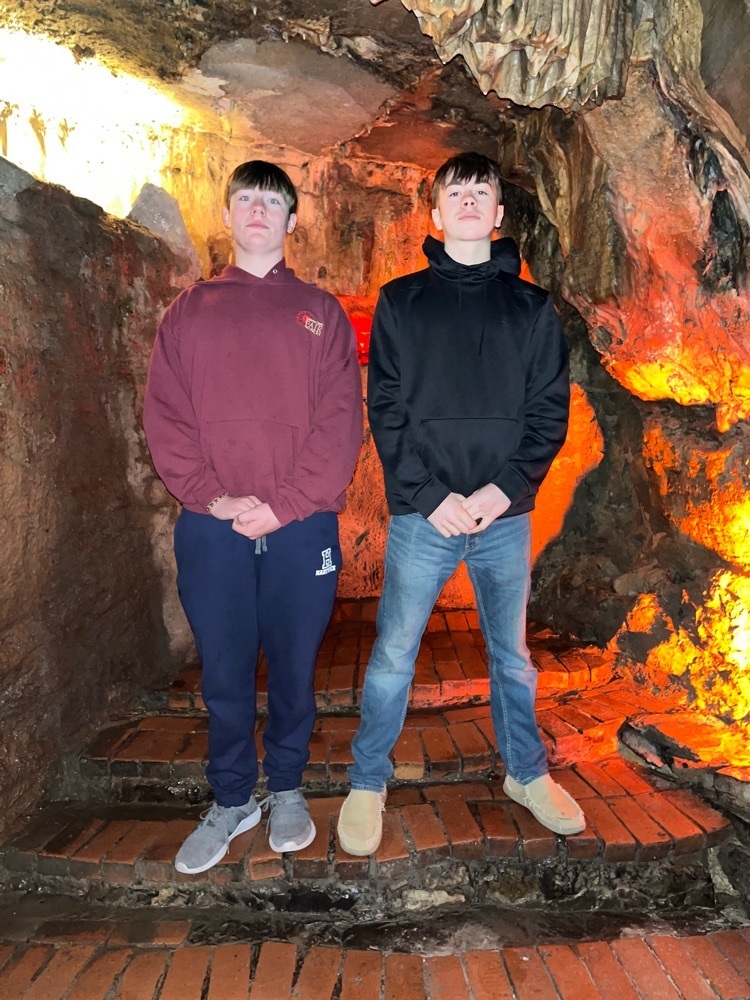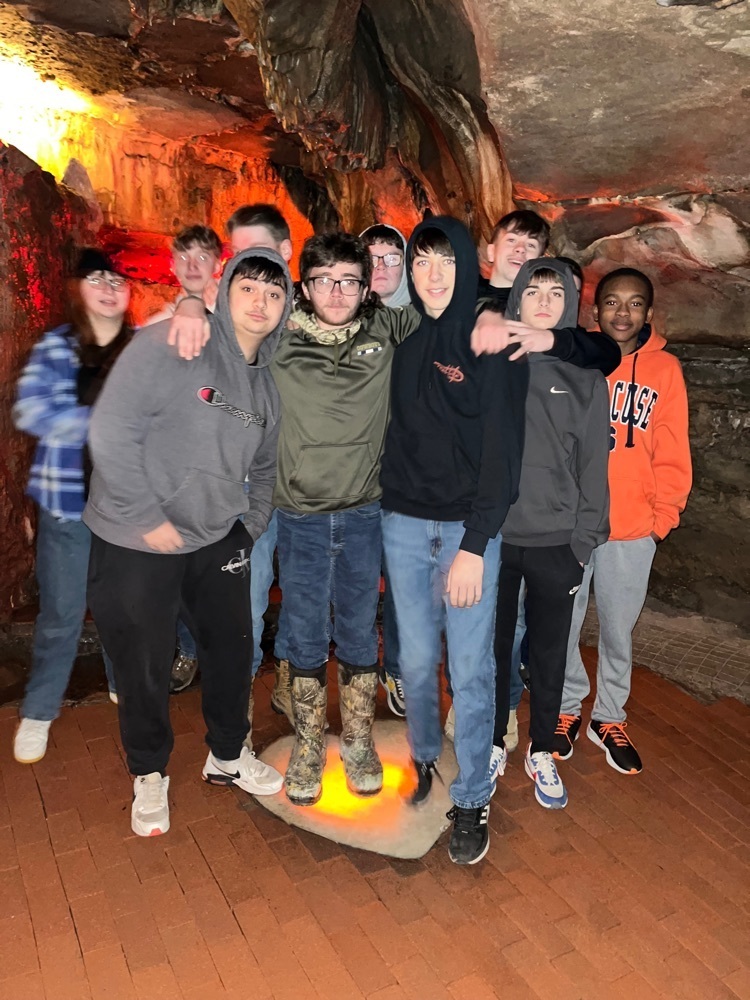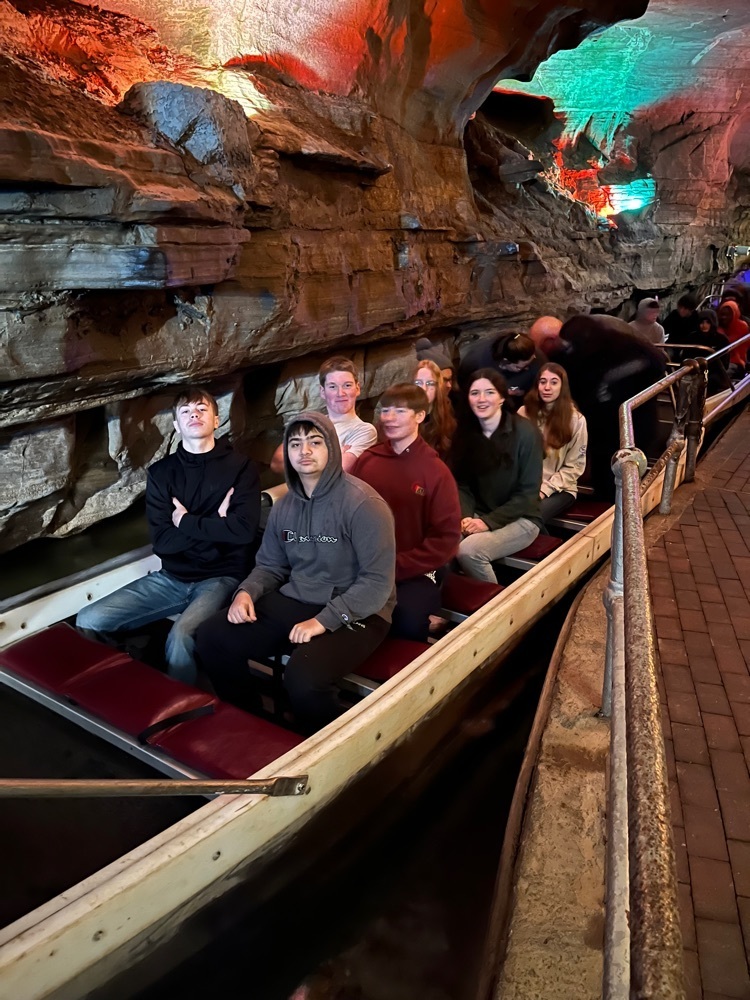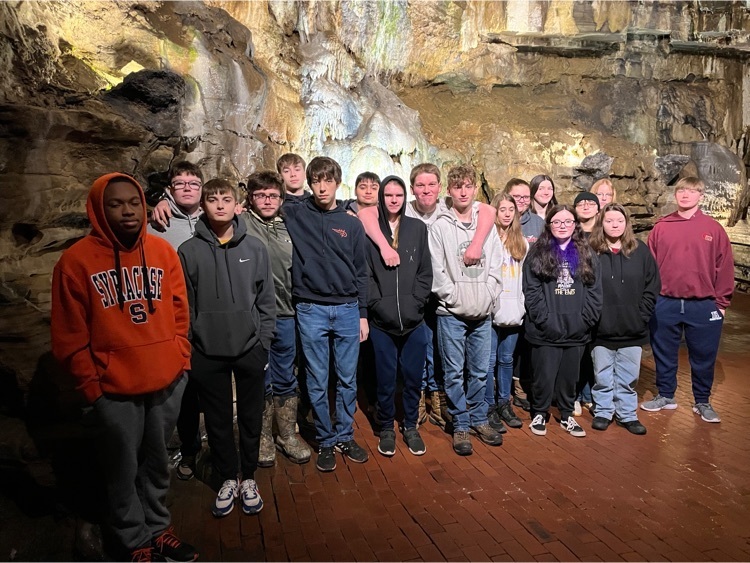 Support the Junior class!!! Bottle drive @ SKCS on April 1; 10am-12!

SK Families 🐏💙🐏Thursdays lunch is Tacos 🌮

Menu change!! Christmas dinner will be served on Wednesday this week! Hotdogs will be served Thursday!

Our favorite time of the day! Welcoming students to SK!!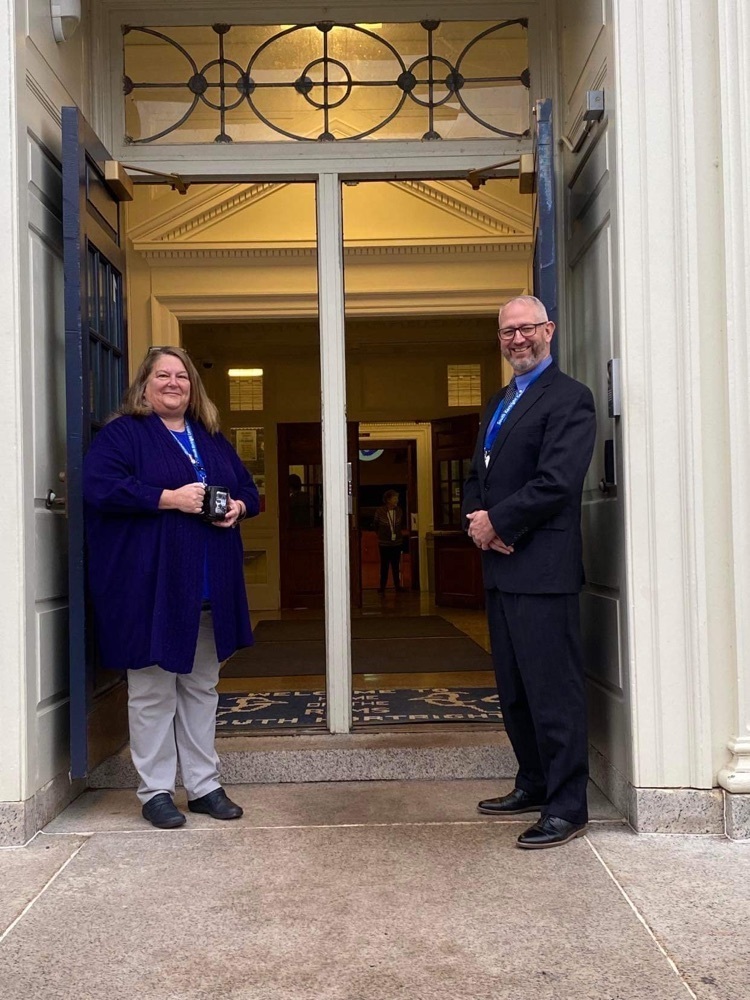 Tues. Dec. 6 Boys JV/Var -Worcester at SK 5:30 Wed. Dec. 7 Girl Varsity at Franklin 5:30 *** Teams and spectators - Please enter the Franklin school down in back by the gym lobby.  As you look at the school you will go to the right side.  We will hopefully have signs posted directing everyone in the right direction.**** Thur. Dec. 8 Girl Varsity at Downsville 5:30 Open Gym 7:00 Fri. Dec. 9 SK presents - Food Bank pickup & 3rd grade play Boys JV/Var- Downsville at SK 5:30 Sat. Dec. 10 Boy Elem. 8-9 Girl Elem 9-10 Mon. Dec. 12 Girl varsity at Worcester 6:00 Tue. Dec. 13 Grade 5-8 concert 7:00 Wed. Dec. 14 Girls Varsity-Stamford at SK 5:30 Boys JV/Var at Johnson City 5:30 Thur. Dec. 15 Open Gym-7.00 Fri. Dec. 16 Boys JV- Franklin @ SK 5:30 Girls Varsity-WAJ at SK 7:00 Boys Var- at WAJ 6:30 Sat. Dec. 17 Boys Elem 8-9 Girls Elem 9-10 Mon. Dec 19 BOE Meeting 6:00 9-12 Holiday Concert 7:00 Tues. Dec 20 Girls Var v Roxbury @ SK 5:30 Boys Var v Roxbury @ SK 7:00 (this is a change - no game 12/21) Thurs. Dec 22 SK presents - special guest Holiday recess 12/23 - 1/2 12/27 & 12/28 Boys Pat Grasso Tourney Girls Edmeston Tourney

Dont Forget SKCS graduate Robin Ward!!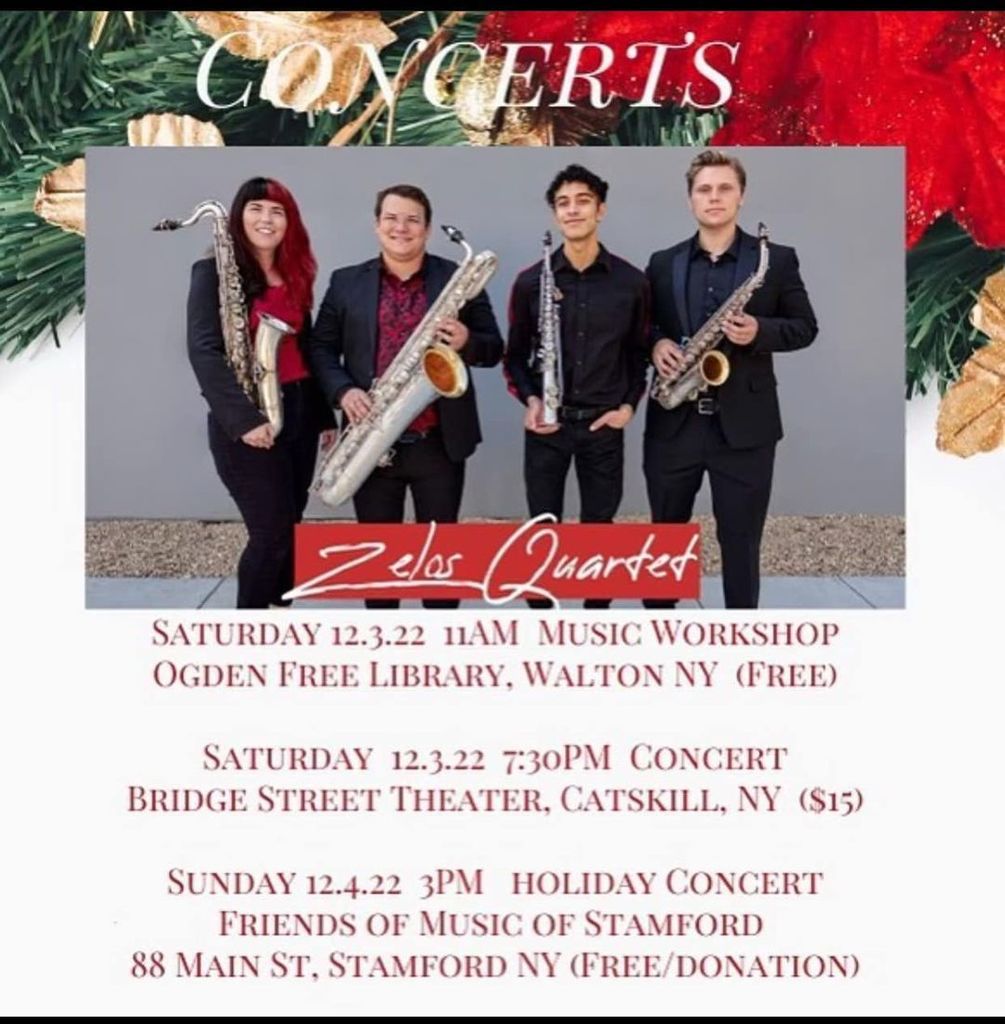 Delaware League Academic All Stars Fall Season 2022-23 Delaware League Varsity Boys Soccer: Andes – Shane Edwards South Kortright – Trent Cole Delaware League Varsity Girls Soccer: Andes – Christina Chakar South Kortright – Emma Dibble Delaware League Varsity Golf: South Kortright- Lee Marigliano

Greetings everyone, The World Travelers Club will be having its annual Candy Cane Sale during the week of December 12th through the 16th. We will be putting Pre-sale sheets in the elementary teacher mailboxes to send home. The pre-sale due date is Monday December 12th.

Sean Land and Gannon Frisbee if NBT bank spent the morning talking to sophomores, juniors and seniors about credit card debt, building and maintaining a good credit score, saving money and much more!! I know I learned some new money management skills today!! Thank you gentlemen!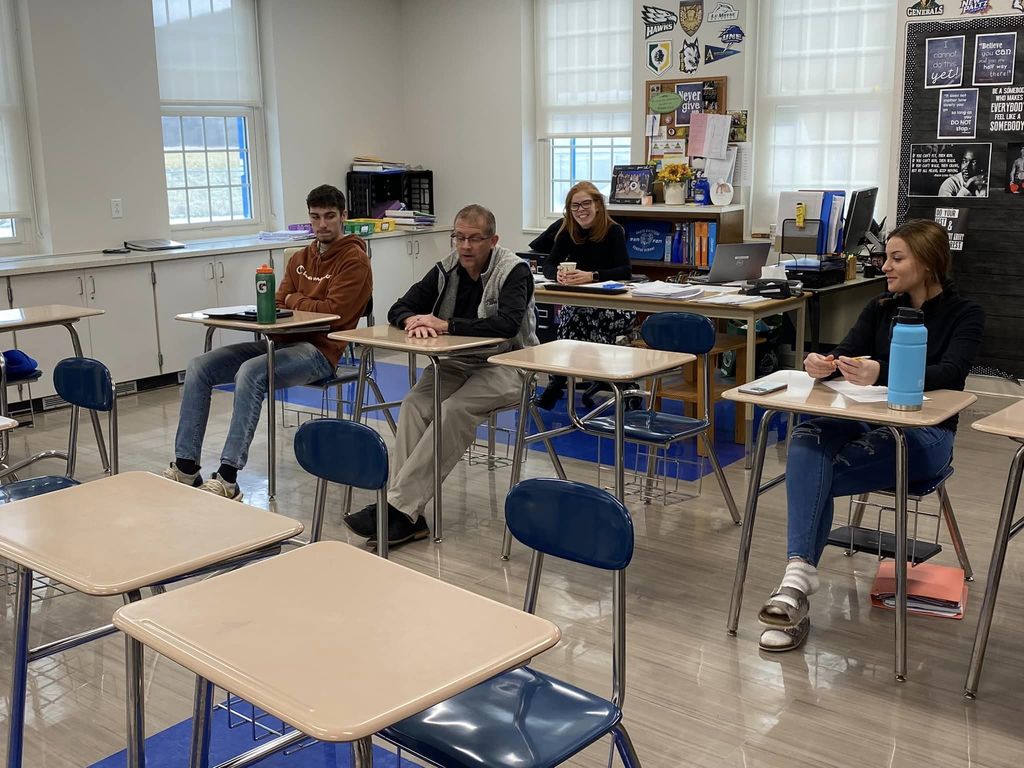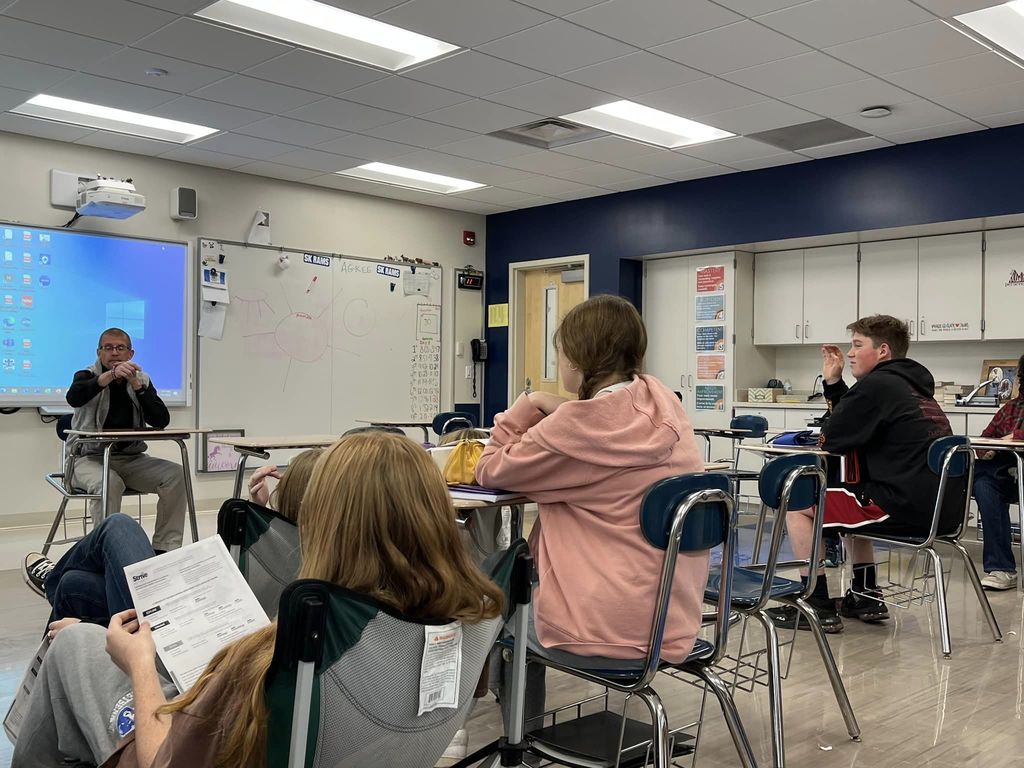 Class of 2024 Wreath Sale! $30 for A Wreath with a Bow & $35 For a Decorated Wreath. please reach out to Mrs. Cole or Mr. Dunham via email, or find one of our SK Juniors!
Ccole@skcs.org
and
Gdunham@skcs.org
. Wreath will also be available for pick up December 9th and sold at the SK holiday sale on December 9th.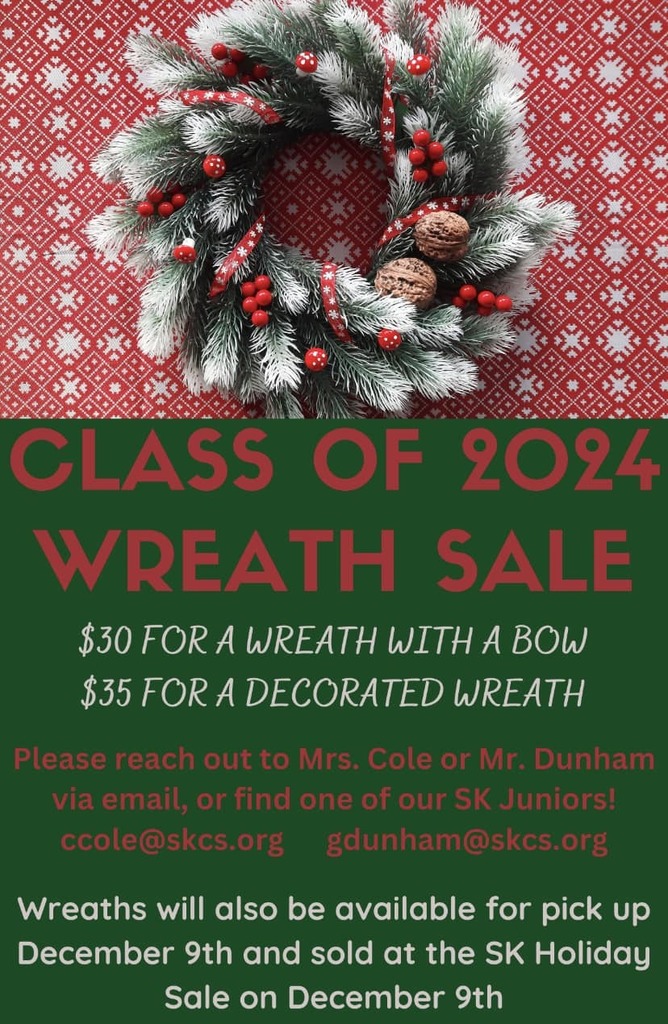 A Successful PARP Month!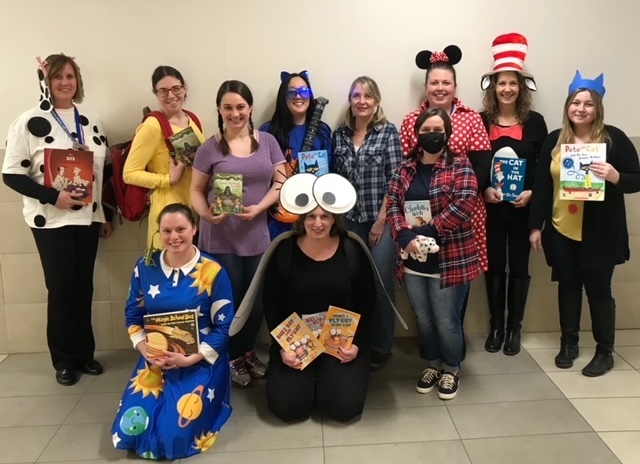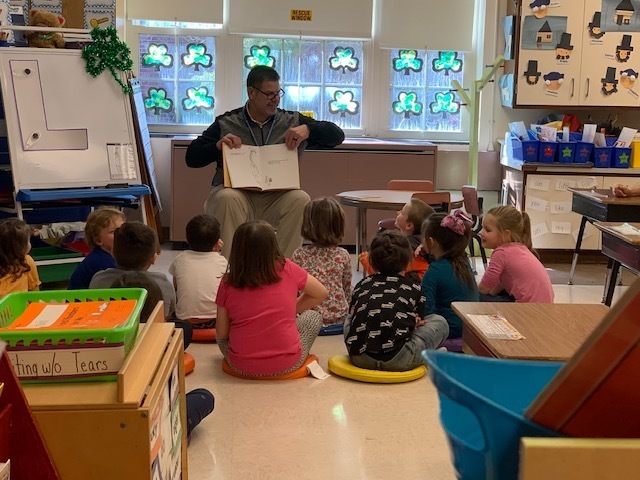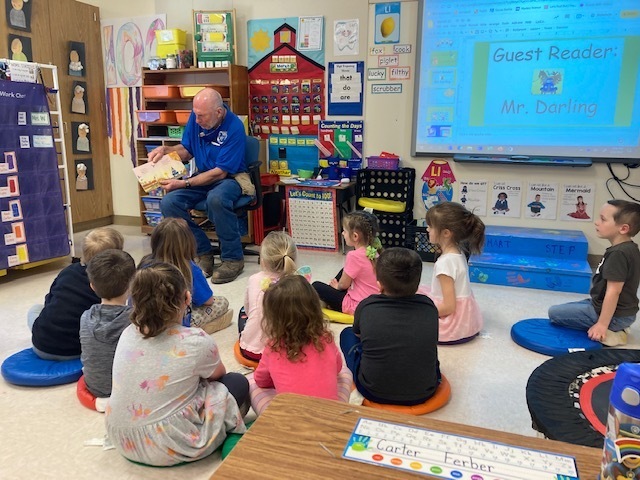 Great job SKCS Drama Club! Congratulations on an excellent performance of Alice In Wonderland!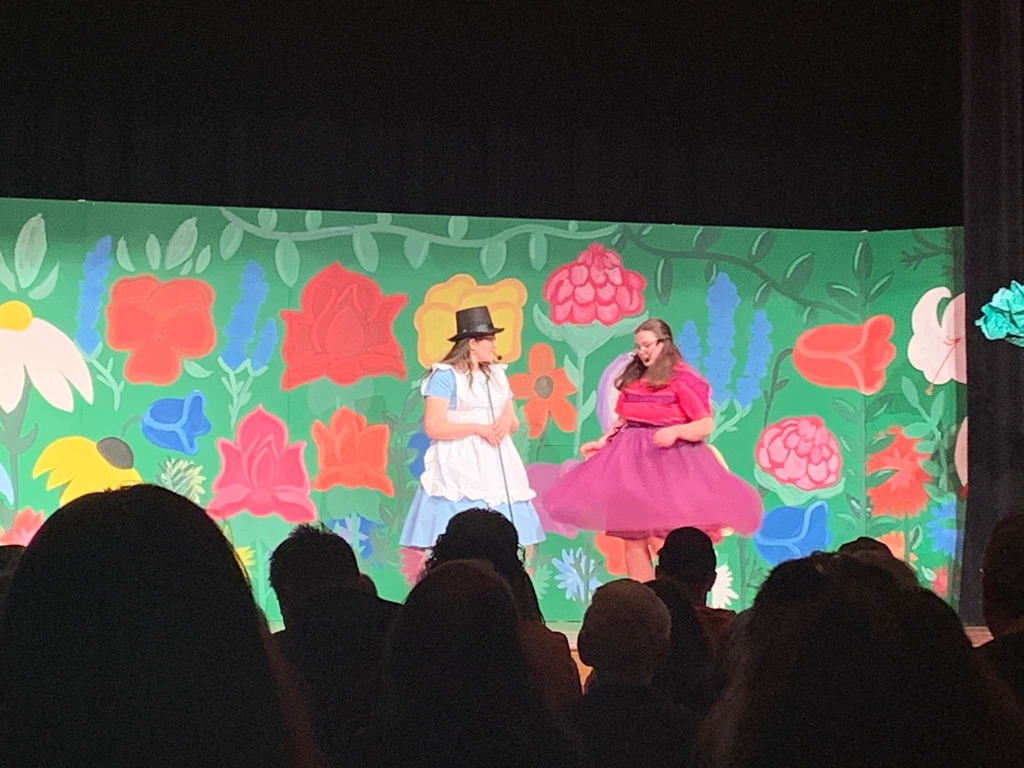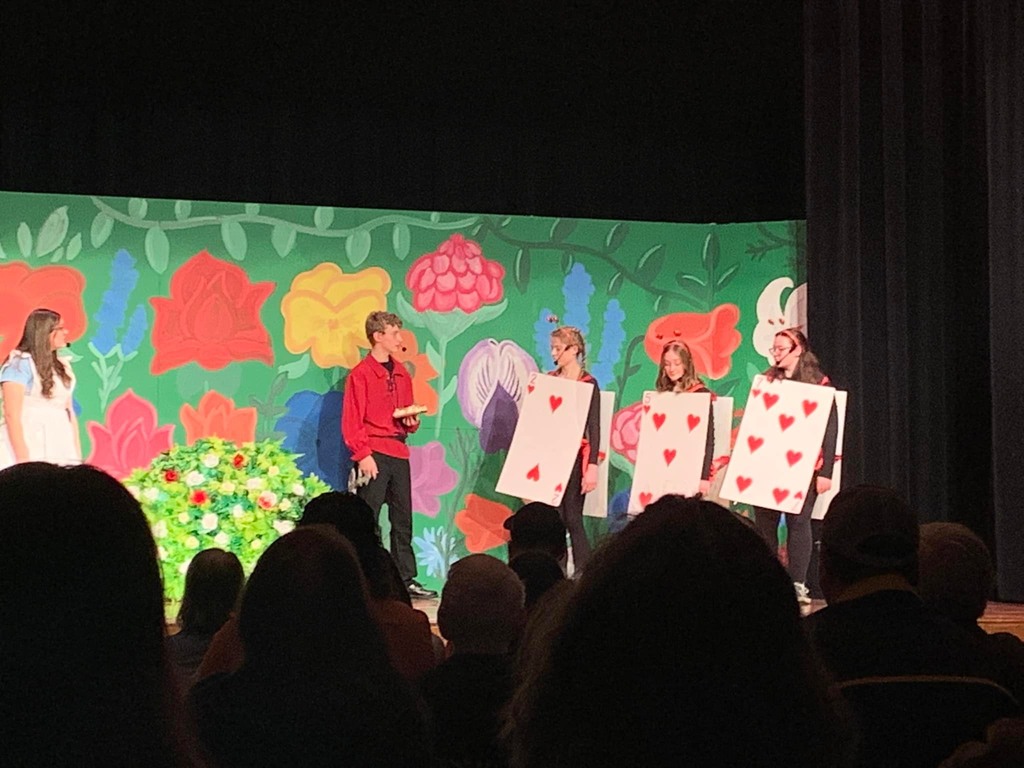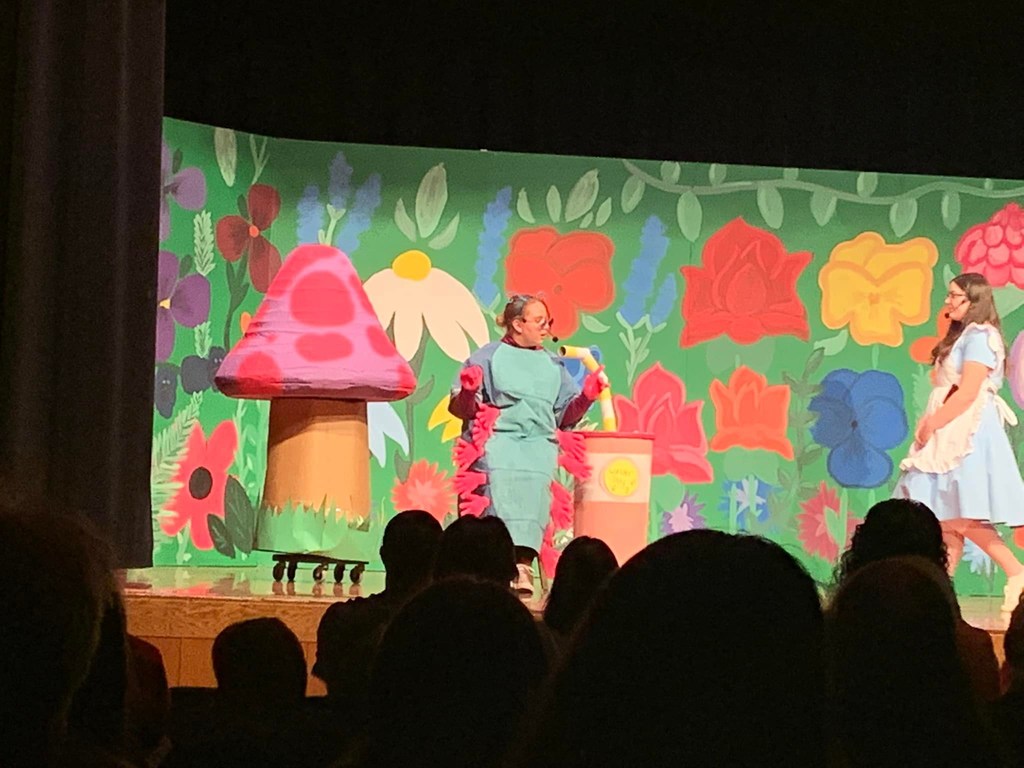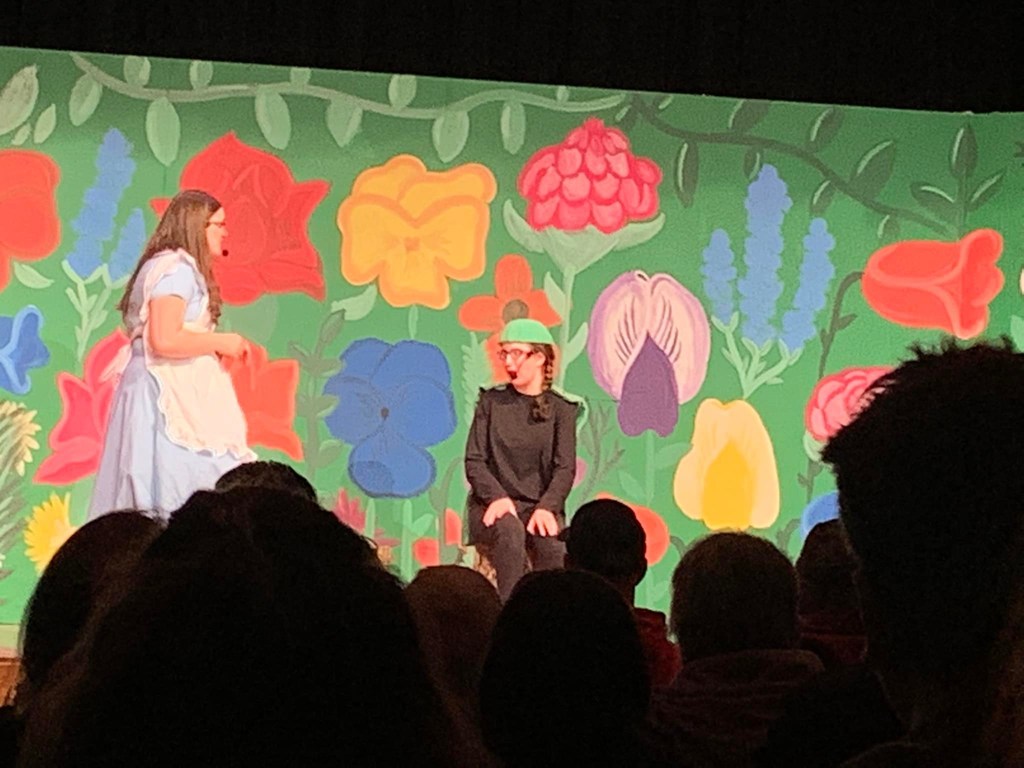 A beautiful stained glass art project!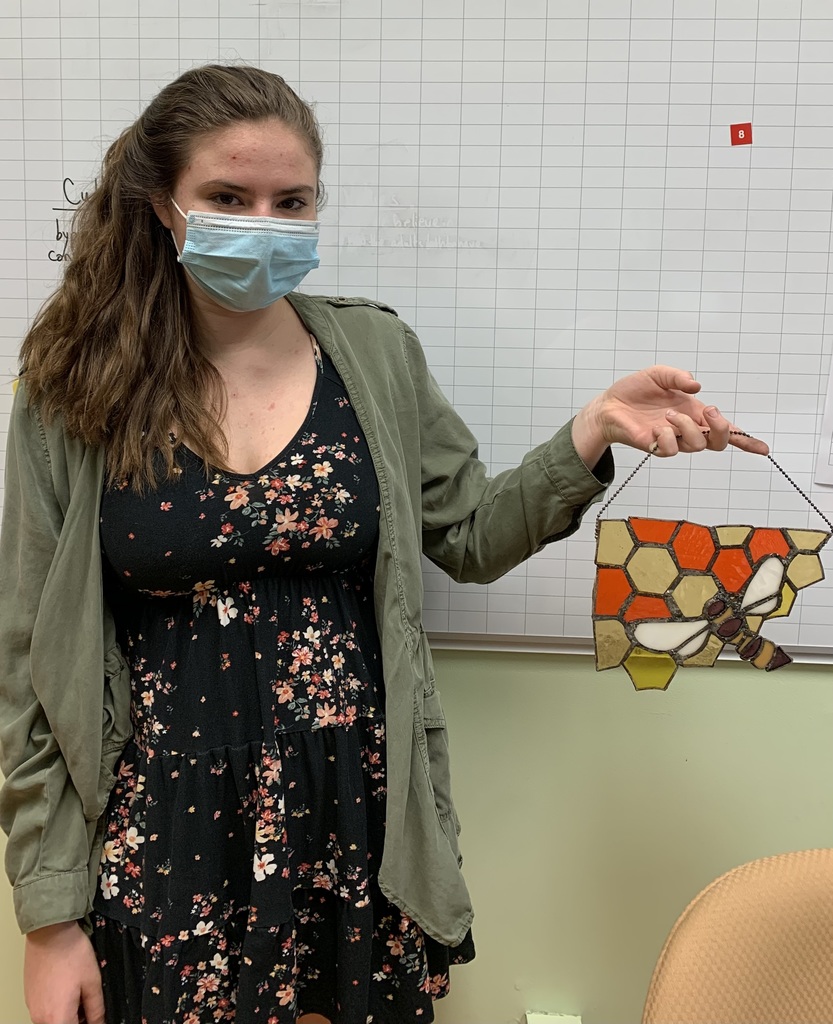 1/19/22 **UPDATE** Tonight's Boys Basketball is VARSITY ONLY at 5:30pm PLEASE note the CHANGE.