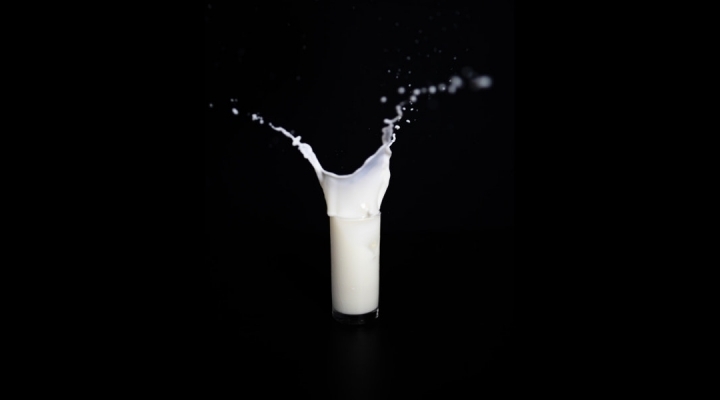 Jim Zwerg, one of the original Freedom Riders, spoke with our 8th graders over Zoom on Tuesday, 12/15/2020. He told of his experiences in the Civil Rights Movement and his commitment to non-violence. Thank you Mr. Zwerg for speaking to our class and for all you've done for our country.


Have a happy and restful Thanksgiving We are ONE TEAM #SKstrong


Attention Seniors! Please start thinking about and gathering your photographs and information for this year's yearbook. You can submit the following items: -Senior Photograph -Senior Quote -Senior Will -Baby Photographs (4-5) -Nickname(s) All written material must be typed and shared with Mrs. Rifanburg via email or Google Docs (with edit access). Due January 22, 2021. NO LATE MATERIALS WILL BE ACCEPTED. Any questions, please contact Mrs. Rifanburg.

**SCAM ALERT** We have received calls about someone selling T-shirts saying they are from the school. They are NOT. We are NOT selling anything.

REMINDER for BOCES students: Your in-person classes start on Thursday, 9/10. SK students' classes begin remote on Tuesday, 9/08.